Patched - Collection of Poems and Photographs (Ebook)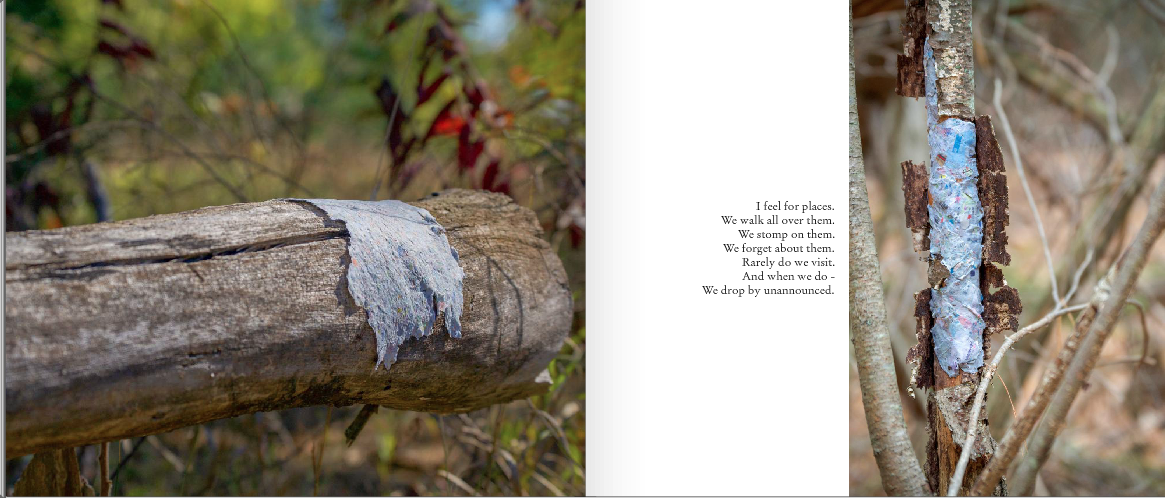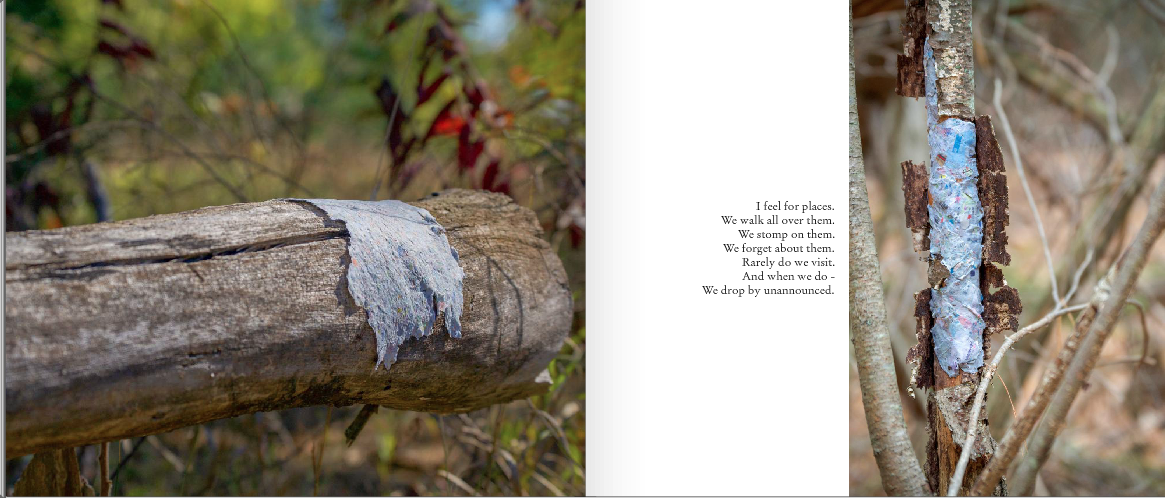 Patched - Collection of Poems and Photographs (Ebook)
This is an Ebook of photos taken for an ongoing series called Patched. The photos are paired with personal poems about feelings related to sense of place and the environment. All photographs of installations are within the Waterloo region. At the back of the book you will find more information about Jackie's process.
A great way to have a copy that is easily accessible by phone, computer or tablet. All photos are rendered in high resolution to provide crisp images on screens.
Special thanks to the Region of Waterloo Arts Fund for making this book possible.
38 pages total.